What is it called in different languages?
English: red chillies
Telugu: erra mirchi/ pandu mirchi/ pandu mirpakayalu
Hindi: lal mirch
Bengali: paka lanka
Tamil: vatral milagai
Kannada: molaku / kempu menasinakai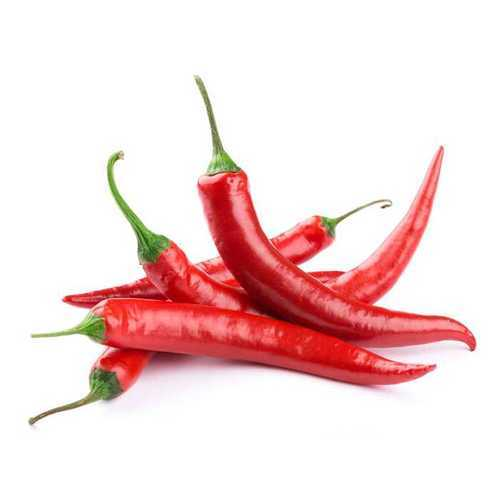 About red chilli: They have a rich smoky, spicy flavor. Red chilli (both raw and dry) is a popular Indian spice used in making various dishes. It is a rich source of potassium, carbs, vitamin C, B6, A, B1, copper, fiber, antioxidants.
Benefits:
– Reduces the risk of heart diseases
– Treats arthritis
– Cures sore throat
– Reduces pain due to inflammation
– Treats cold
– Boost immunity
Uses:
– You can make chutney –https://youtu.be/WjOiZ0-H-SM
– Can make sauce –https://youtu.be/Ja1I23i7oHA