What is it called in different languages?
English: gummy cape jasmine fruit
Telugu: chimit pandlu
Kannada: kaatu hingu/ bukki gida
Hindi: naadi
Ayurveda: dikamali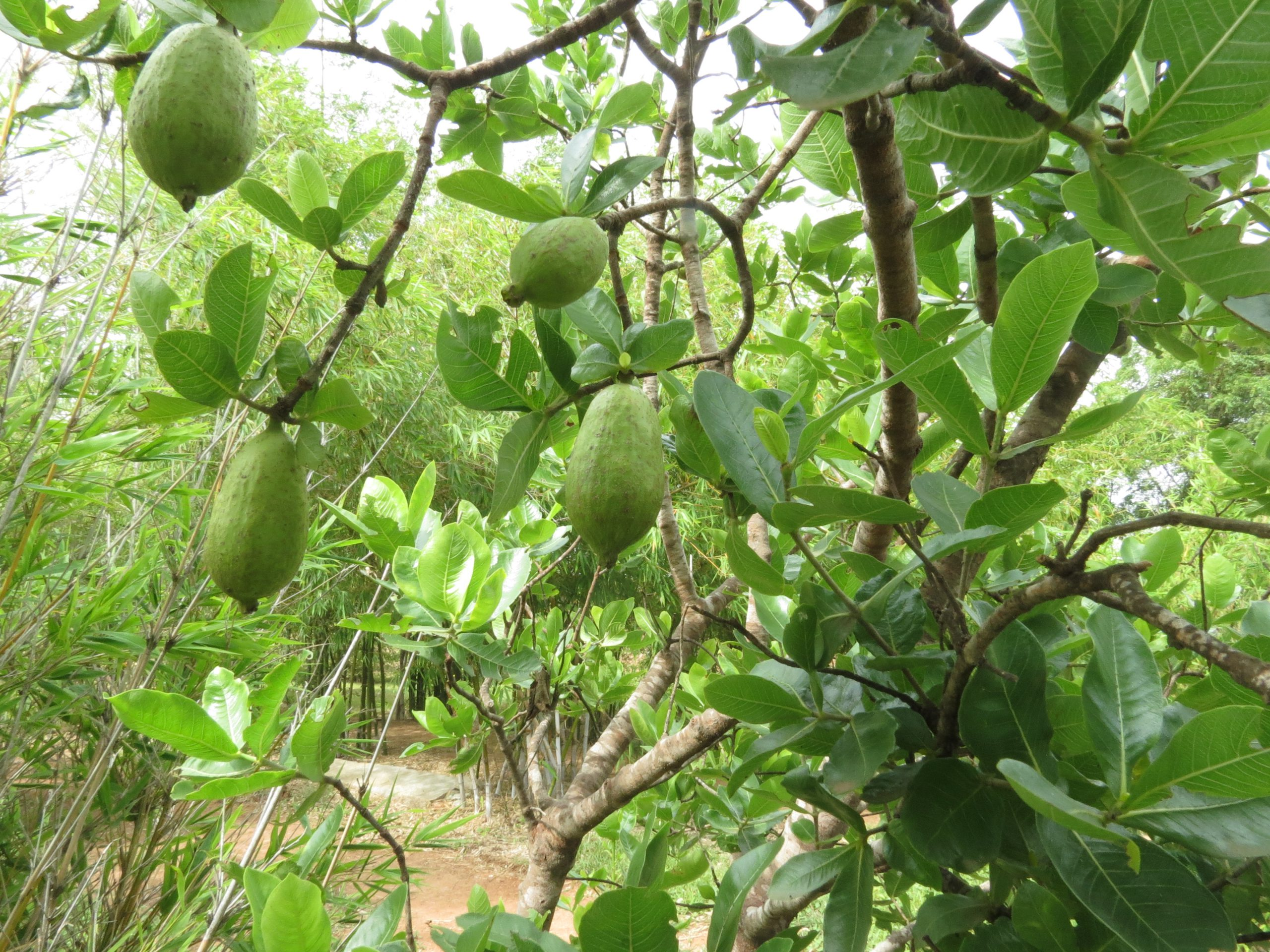 About chimit pandlu: The botanical name is gardenia gummifera. It belongs to rubiaceae family. This fruit is a berry with ellipsoidal shape. It is generally found in tribal areas as it is a wild fruit. This fruit has a pungent and bitter taste.
Benefits:
– Treats fever
– Heals wounds
– Prevents indigestion
– Reduces pain in abdomen
– Prevents worm, microbial infections
– Cures skin related problems
– Prevents constipation
Uses:
– Used in Ayurveda