What is it called in different languages?
Telugu: elakachevula kura/ elikajemudu
Tamil: elikkadhu keerai
Hindi: musakani
English: kidney leaf morning glory
Malayalam: elichevi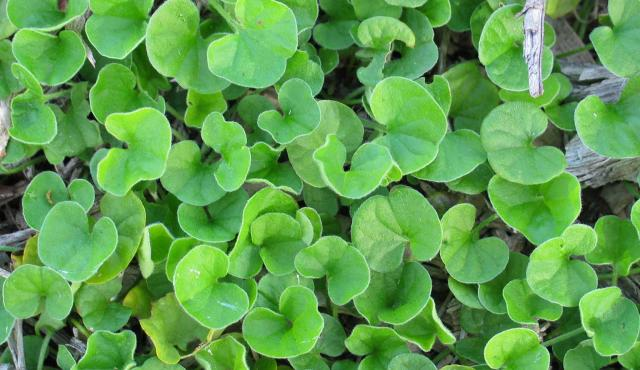 About elakachevula kura: The botanical name of this leafy green is maerremial emarginata. It is a rich source of proteins, vitamin A, beta carotene, calcium, phosphorus, iron, fiber. This is a wild plant. It belongs to Convolvulaceae family.
Benefits:
– Good for eye health
– Prevents infections
– Protects dental health
– Cures ulcers
– Treats flu and cough
– Cures digestive problems
– Treats diabetes
Uses:
– You can make soup
– Can make dal
– You can make fry