What is it called in different languages?
English: custard apple
Hindi: sharifa/ sitaphal
Telugu: seetaphalamu
Tamil: seema atha
Kannada: seetha phala
Bengali: ata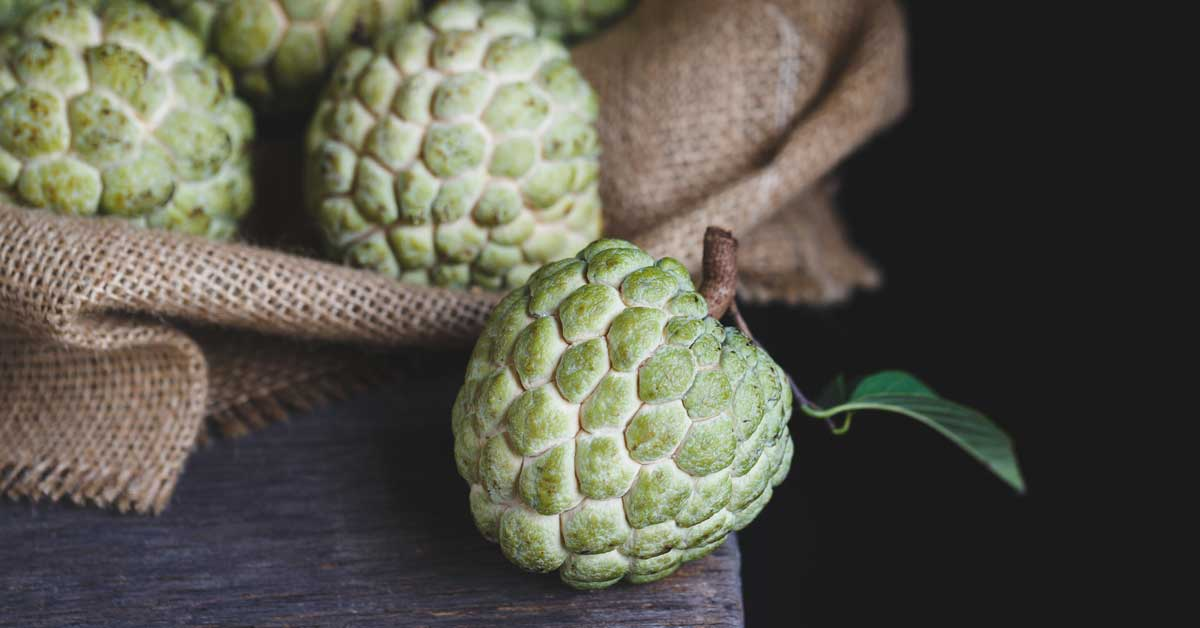 About custard apple: The botanical name of custard apple is Annona Squamosa. It is a greenish fruit with scaly skin and creamy flesh. Custard apple has a sweet taste. It is rich in fiber, vitamin B6, C, antioxidants.
Benefits:
– Boosts your mood
– Benefits eye health
– Regulates blood pressure levels
– Promotes digestive health
– Acts as an anticancer agent
– Reduces inflammation
– Boosts your immune system
– Good for hair
Uses:
– You can make rabdi –https://youtu.be/2_l20C5nI2c
– Can make ice-cream –https://youtu.be/wmWFFLnXX2I
– You can make milkshake –https://youtu.be/br8D64eTjSk
– Can make barfi –https://youtu.be/jN40YdNPtA0