What is it called in different languages?
English: garbanzo beans/ chickpeas
Telugu: chenugalu
Tamil: vellai kothykadalai
Hindi: kabuli chene
Bengali: motor kalai
Malayalam: vella kadala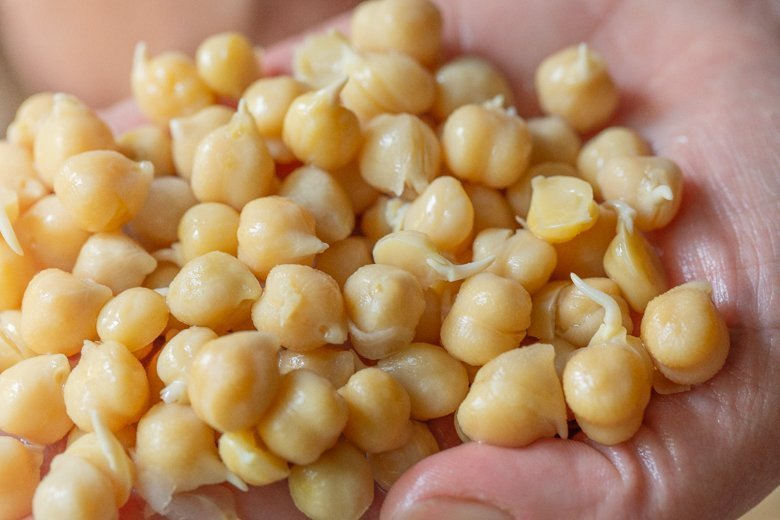 About garbanzo beans: The other common name for garbanzo beans is chickpeas. The botanical name of garbanzo beans is cicer arietianum. They belong to the legume family. Garbanzo beans have a nutty taste and grainy texture. They are rich in protein, iron, manganese, phosphorus, folate. Chickpeas are the best replacement for meat vegan diets.
Benefits:
– Controls appetite
– Appropriate food choice for vegans
– Manages your weight
– Controls blood sugar levels
– Aids digestion
– Prevents chronic diseases
– Protects heart health
– Prevents cancer
Uses:
– You can make curry –https://youtu.be/8DXUUksyJTw
– Can make chat –https://youtu.be/IxMZBN2Gp2Q
– You can make roast –https://youtu.be/L8P3Bk_NReQ
– Can make soup –https://youtu.be/2WpM7t3rYhg
– You can make cutlet –https://youtu.be/kv5W2ucHs7s