What is it called in different languages?
English: amaranth/ amaranth seeds/ amaranth grain
Common name: rajgira/ ramdana
Telugu: thotakura ginjalu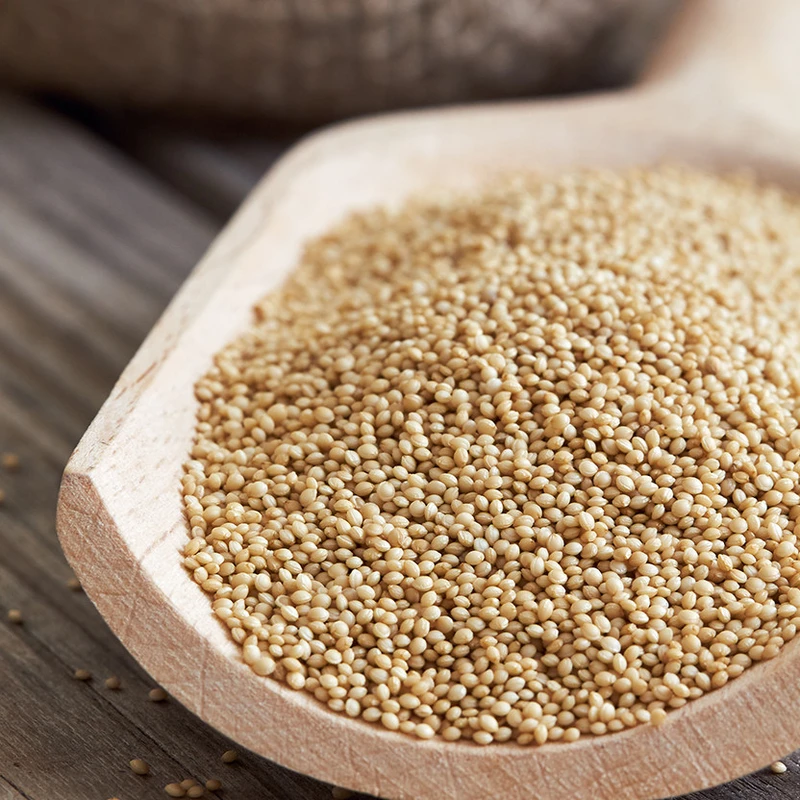 About amaranth seeds: Amaranth is a pseudo-cereal whose botanical name is amaranthus paniculatus. It is considered a staple food which provides nutty and earthy flavor. It is highly nutritious and is a very good source of proteins, fiber, iron, manganese, phosphorus, vitamin C. Amaranth seeds are important in Hindu fasting rituals.
Benefits:
– Prevents infections
– Reduces cholesterol levels (bad cholesterol)
– Aids in weight loss
– Reduces inflammation
– Regulates blood sugar levels
– Enhances digestion
– Reduces the risk of cancer
– Boosts immune system
– Prevents premature graying of hair
Uses:
– You can make chikki –https://youtu.be/b91ffOEFSXQ
– Can make paratha (made with amaranth seeds flour) –https://youtu.be/xuEHP-9YUxs
– You can make laddo –https://youtu.be/T6PnODt2LVU
– Can make kheer –https://youtu.be/VEgSMxvF7wQ
– You can make upma –https://youtu.be/ZP-5nqwDSW8
– Can make dosa –https://youtu.be/UCu6VfMvqLs