What is it called in different languages?
English: foxtail millet/ Italian millet
Telugu: korralu
Hindi: kangni
Kannada: navane
Malayalam: thina
Tamil: thinai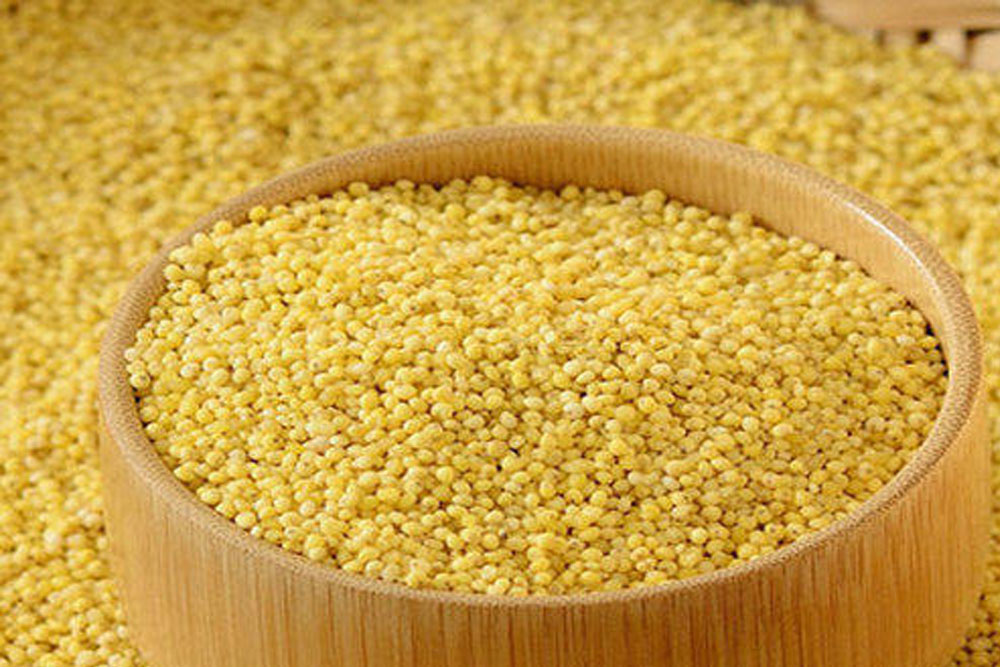 About foxtail millet: The botanical name of foxtail millet is Setaria italica. Foxtail millet has a natural yellow-brown color with an elliptical shape. The other common names for foxtail millet are Chinese millet, hay millet, German millet. It is a rich source of leucine, lysine, threonine, isoleucine.
Benefits:
– Protects heart health
– Treats Alzheimer's disease
– Improves memory power
– Prevents infections
– Cures muscular weakness
– Supports brain development
– Enhances the functioning of the nervous system
– Protects hair health and skin health
Uses:
– You can make upma –https://youtu.be/owuSHo1HrEA
– Can make khichdi –https://youtu.be/Xx5soYibmak
– You can make dosa –https://youtu.be/rT_CUPHe_IA
– Can make idly –https://youtu.be/PqZ4_G0UZA0
– You can make kheer –https://youtu.be/lNgUl3clFk8
– Can make roti –https://youtu.be/nKuHAL-Fp_M
– You can make vada –https://youtu.be/Lh-bGo3Ix14