What is it called in different languages?
English: green beans/ French beans
Hindi: bakla/ sem
Telugu: French chikkudu
Marathi: farasbi
Kannada: huruli kayi
Tamil: beans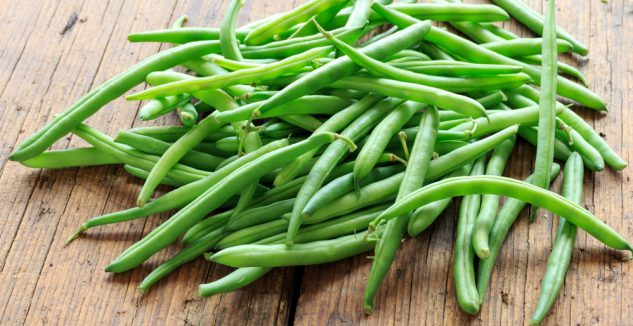 About green beans: The other common name of green beans is snap beans, French beans, string beans. They are rich source of proteins, fiber, vitamin A, C, K, calcium, magnesium, potassium, zinc. Green beans contain high amount of chlorophyll. They are really good for heart health. The botanical name of green beans is phaseoulus vulgaris.
Benefits:
– Good for eye health
– Protects heart health
– Ensures bone health
– Prevents from microbial infections
– They act as detoxifying agents
Uses:
– You can make curry –https://youtu.be/IarAVsR9Vvk
– Can make fry –https://youtu.be/BrsuYSEmg_c
– You can make pulav  –https://youtu.be/erk0kvarF9o
– Can make snacks –https://youtu.be/_z-UnD6RrO0