What is it called in different languages?
Hindi: lahsun tanaa
English: garlic stalk
Telugu: velluli kadalu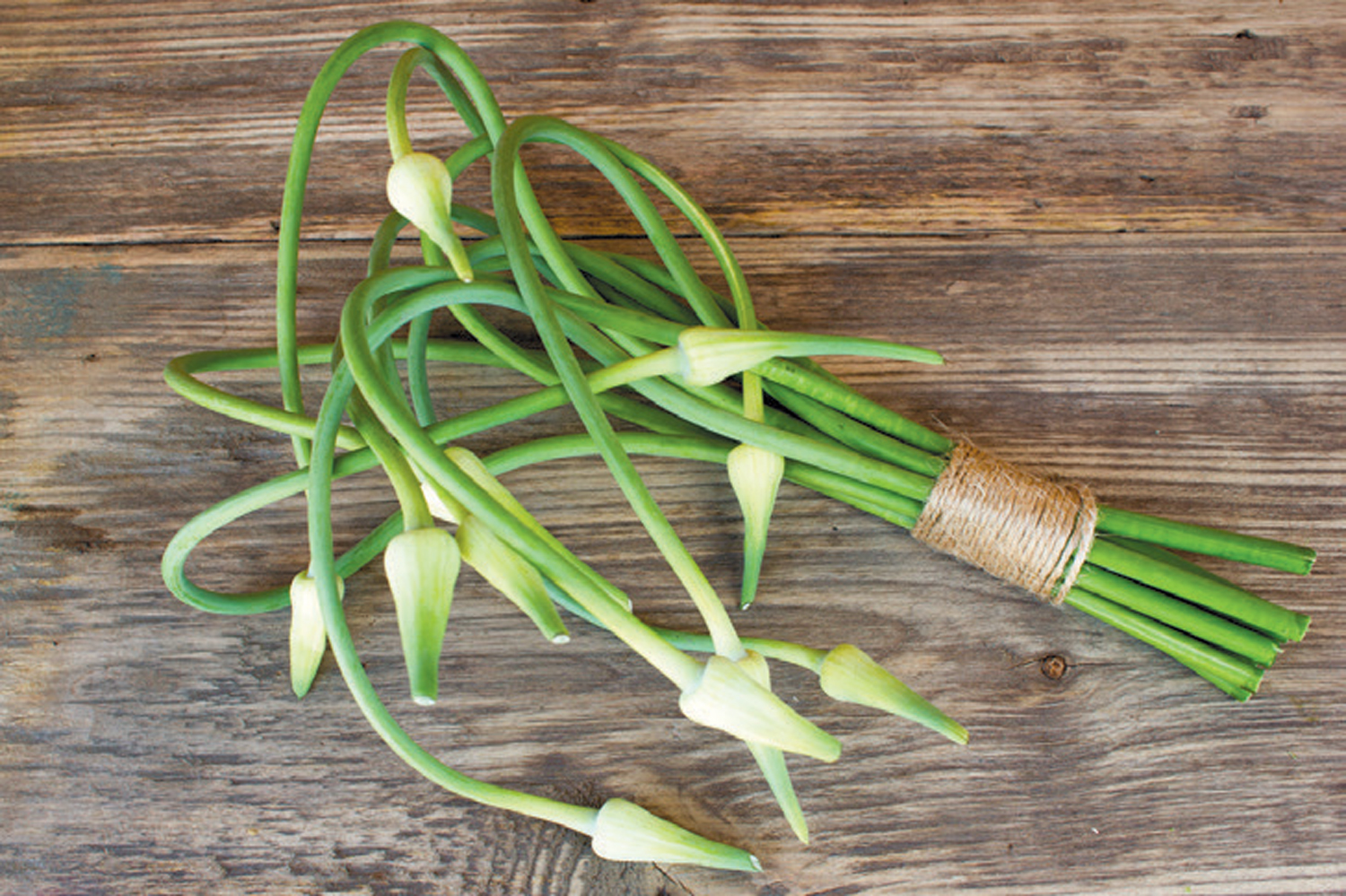 About garlic stalks: The scientific name of garlic stalks is Allium sativum. Garlic stalks are tender shoots of the garlic plant. It has a milder, sweeter taste form of garlic. Garlic stalks are a good source of vitamin A, C, fiber, antioxidants.
Benefits:
– Decrease inflammation
– Protects against arthritis
– Reduces the risk of cancer
– Improves oxygen levels in the blood
– Protects the liver and kidney against oxidative stress
– Improves vision
Uses:
– You can make curry – https://youtu.be/1-VW8Tnl7qs
– Can make stir fry
– You can make dal