What is it called in different languages?
English: mountain knotgrass
Telugu: telagapindi kura/ konda pindi kura
Hindi: Chaya/ paashanbheda
Tamil: ciru pulai
Kannada: billi himdi soppu
Bengali: Chaya
Marathi: kapurmadhuri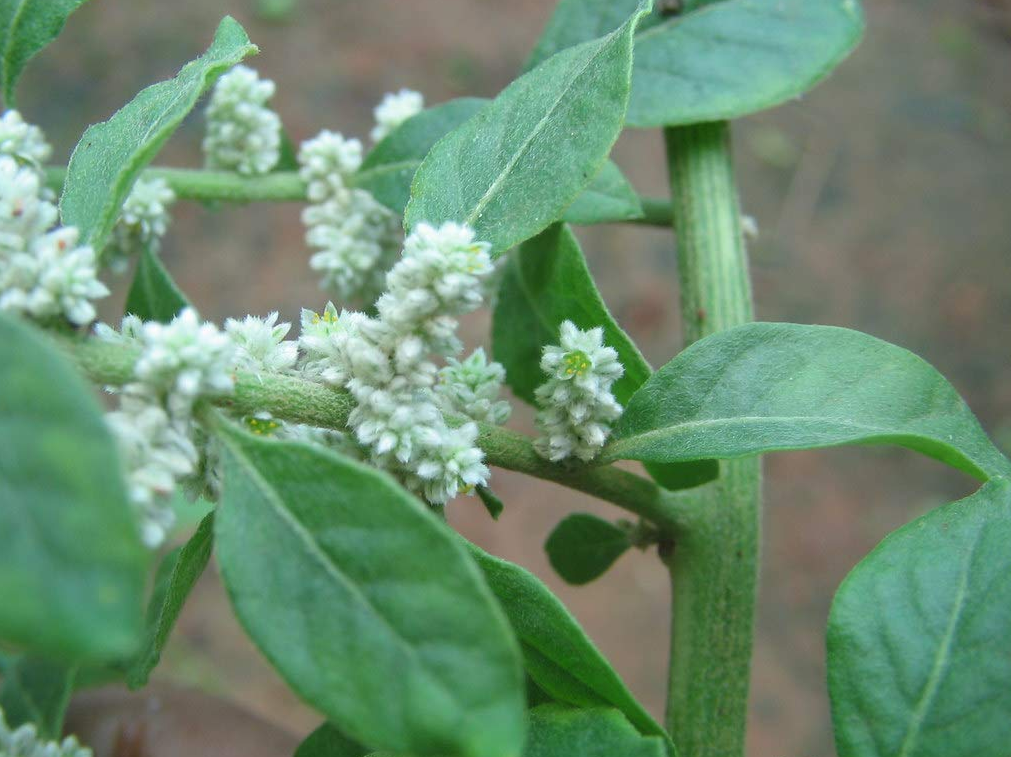 About mountain knotgrass: The botanical name of mountain knotgrass is Aerva lanata. This plant is used as a talisman against evil spirits, a good luck talisman for hunters and well-being widows. Mountain knotgrass is a rich source of phytochemicals, flavonoids, alkaloids, proteins, amino acids, calcium, magnesium, potassium. It belongs to the Amaranthaceae family.
Benefits:
– Effective for people having kidney stones
– Cures migraine
– Treats gonorrhea
– Acts as an antidote for snake bites
– Treats jaundice
– Prevents tumors
– Reduces risk of microbial infections
Uses:
– You can make dal –https://youtu.be/kXf5mPvNuag
– Can make fry –https://youtu.be/mYxX2xX8Hwg
– You can make curry-https://youtu.be/SDjVVOnWLKA