What is it called in different languages?
Hindi: kusum
English: Ceylon oak/ lac fruit/ Indian wild berry
Tamil: kumbadiri
Kannada: chakota
Telugu: posku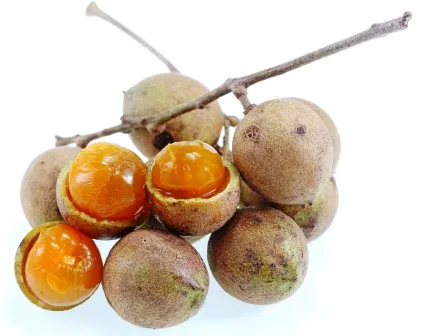 About kosam fruit: The botanical name of kosam is Schleichera oleosa. It is native to India. Kosam fruits are wild berries which are mostly found in forests of Madhya Pradesh and Chhattisgarh. The size of the fruit is nearly equal to a small plum. It belongs to sapindaceae family. Kosam fruit has a leather like skin with brownish color. This fruit has a sour taste. Kosam fruit is a rich source of phytochemicals, antioxidants. Kosam is used for both humans and cattle.
Benefits:
– Protects skin health
– Promotes hair growth
– Prevents infections
– Treats ulcers
– Cures allergies like itching
– Treats cold
– Heals wounds
– Cures acne
Uses:
– The seeds of kosam fruit are used in production of biodiesel
– This kosam plant is also used as a fodder for livestock
– Used in many medicinal purposes
– You can make salad –https://youtu.be/V-qO-XXHp-k
– Can make soup –https://youtu.be/v9r8kJBWYHY