What is it called in different languages?
Telugu: putta godugu
Tamil: kalaan
Malayalam: koon
Marathi: kumbh
Kannada: anabae
Hindi: kukurmutha
About mushroom: Mushroom is an edible fungus which has numerous nutrients. They are rich in proteins, vitamin C, B, minerals, selenium, folate, niacin, thiamine and antioxidants. There are many varieties of edible mushrooms but only 10 varieties are grown commercially (according to University of Idaho).
1.cremini mushrooms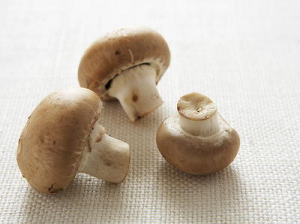 2.morel mushrooms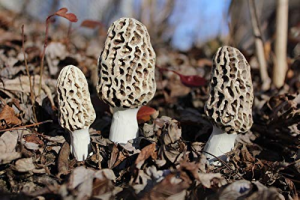 3.shiitake mushrooms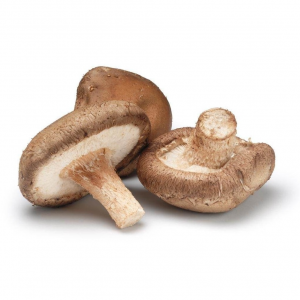 4.oyster mushrooms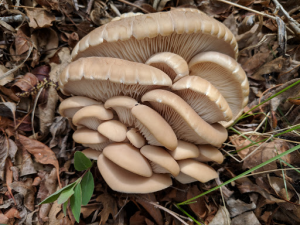 5.lion's mane mushrooms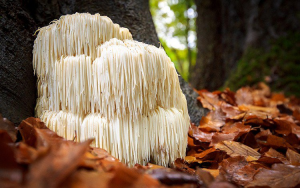 6.enoki mushrooms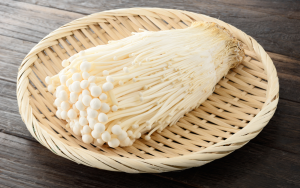 7.button mushrooms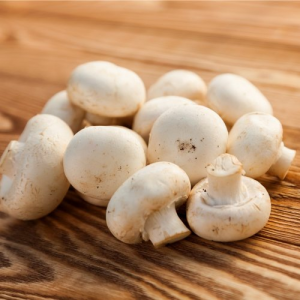 8.portobello mushrooms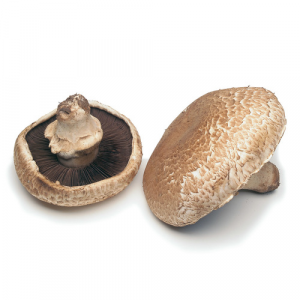 9.porcini mushrooms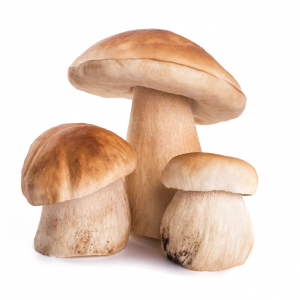 10.maitake mushrooms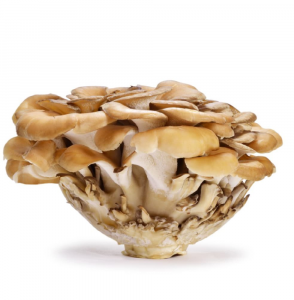 Benefits:
– Prevents risk of cancer
– Good for diabetic patients
– Protects heart health
– Good for pregnant women
– Protects brain health
Uses:
– You can make soup –https://youtu.be/t6gGmy-q_ss
– Can make manchurian –https://youtu.be/1IzJ7eBvtUE
– You can make mushroom biryani –https://youtu.be/MFVoKjzlWI8
– Can make curry –https://youtu.be/atm6kKYUDRE
– You can make stuffed mushrooms (snack recipe) –https://youtu.be/Y3anbFCWjb4
– Can make mushroom fritters –https://youtu.be/9lNLcco5cMc