What is it called in different languages?
English: palmyra tuber/ palmyra sprout
Tamil: panakizhangu
Telugu: thegalu/ gengulu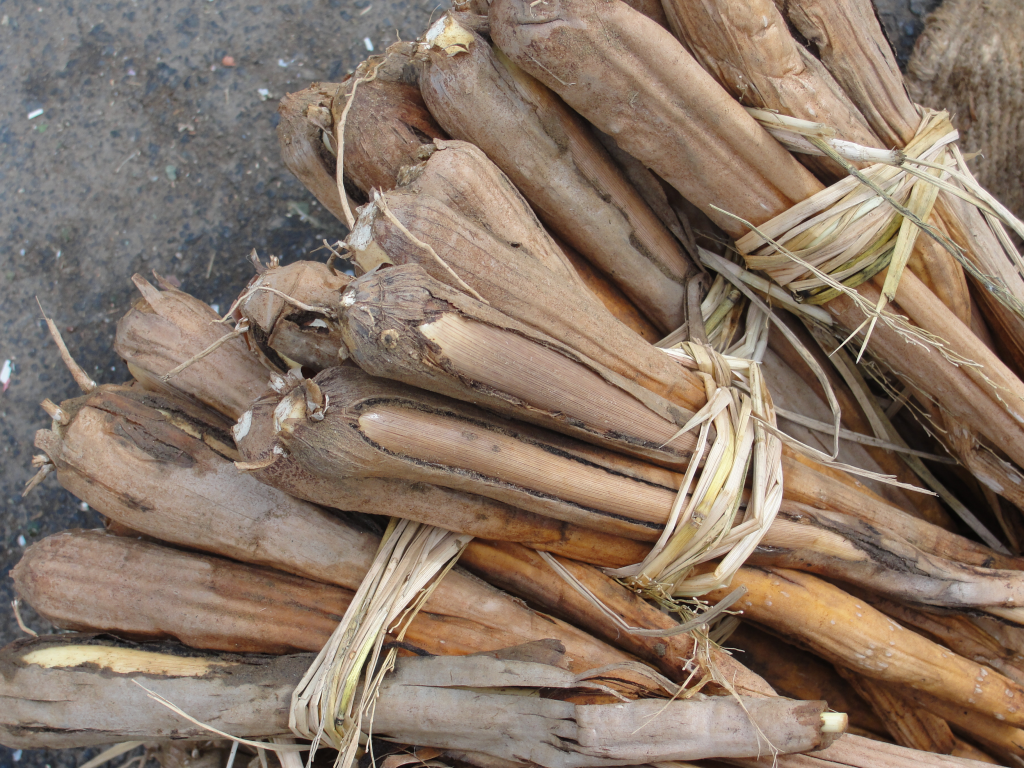 About palmyra tuber: Palmyra tuber or palmyra sprout is part of palmyra tree which has lot of medicinal properties. They are found mostly in states of Telangana, Tamil Nadu, Andhra Pradesh, Bihar. Palmyra tuber is rich in fiber, iron, calcium, magnesium, proteins. It is used as an offering in Laksmi pooja in Bengal.
Benefits:
– It cures constipation
– Strengthens body
– Treats stomach related problems
– Cures urinary problems
– Improves immune system
– Aids in weight loss
Uses:
– You can make snacks –https://youtu.be/A8_cGL5NgQg
– Can make vada (breakfast recipe) –https://youtu.be/r5TWnNMfJ4E
– You can make halwa –https://youtu.be/_dW3aRk6QnI
– Can make laddu (sweet recipe) –https://youtu.be/Th6VbuT3mlo
– You can make paratha –https://youtu.be/uqTIzvTnHSc