What is it called in different languages?
English: velvet bean
Tamil: punaippidukkan
Marathi: khaj-kuiri
Bengali: akolchi
Kannada: nayisonangubali
Telugu: pilliadugu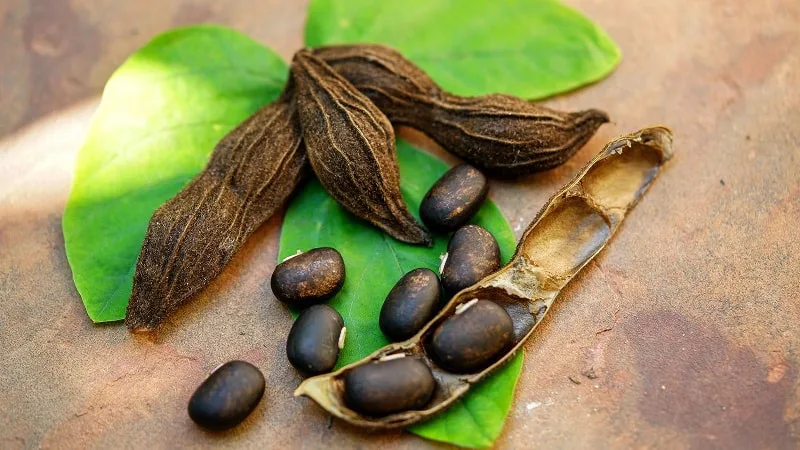 About velvet beans: Velvet beans are a legume whose scientific name is mucuna pruriens. It is an annual climbing shrub. They are native to India, Bangladesh, Pakistan. Velvet beans are been used in Indian Ayurveda for a long time to deal with various diseases. They are rich in proteins and fiber.
Benefits:
– Enhances sperm count
– Treats diabetes
– Beneficial for mind health
– Reduces stress
– Treats Parkinson's treatment
Uses:
– You can make salad